Wondering what is a good fit for the newly remodeled and ready for build out space at the Eureka Springs Business Center?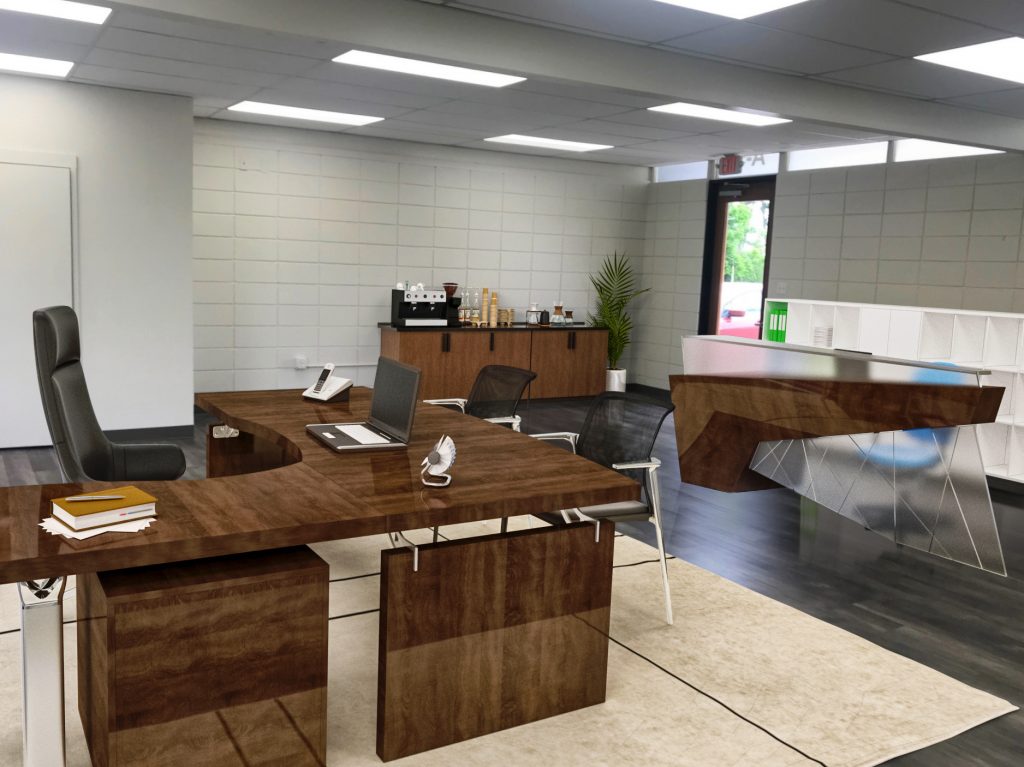 There are so many possibilities at the Business Center including:
Call Center
Software Development and Consulting
Web Development and Consulting
Medical Center or Clinic
Spa/Healing Arts Services
Law Offices
Advertising and Marketing Firms
Chiropractors
Nonprofit Organizations
Insurance Agencies
Architects
Accountants
Financial Advisors
Artist Studios
Maker Spaces
Interior Designers
Computer Maintenance and Repairs
And so much more…
Why Should You Locate Your Business Here at the Business Center?
Iconic Mid Century Modern office building on the Eureka Springs Community Center campus offers move-in ready or tailor-made suites with best-in-class finishes in the sought-after center of Eureka Springs.
Clean fully customizable space to suit your every need.
Amenities abound with a meeting rooms in the Eureka Springs Community Center ready for in-person or virtual meetings, a fully equipped gym facility included for you and your staff, and a centralized location for all of your business needs.
Enjoy a five-minute walk to locally owned eateries, chef owned restaurants, and boutique shopping.
---