Think Differently in 2022 for Your Business and Work Life
Relocate your business to the Eureka Springs Community Campus Business Center. Opening a business in Eureka Springs is more than just a location it's a lifestyle. The Eureka Springs Business Center, in the center of the city maximizes both worlds by providing quality of life along with commercial space.
Fresh Mountain Air
Bike & Hiking Trails
Pet & Family Friendly Community
_____________________________________________________________________________
Have you been working remotely and need an office to regain some life/work balance?
Thinking of expanding to Eureka Springs and need professional commercial space?
Wanting to take your side hustle to a whole new level?
Living and working in Eureka Springs offers the fresh mountain air you are craving and the supportive business community that we all need to thrive.
____________________________________________________________________________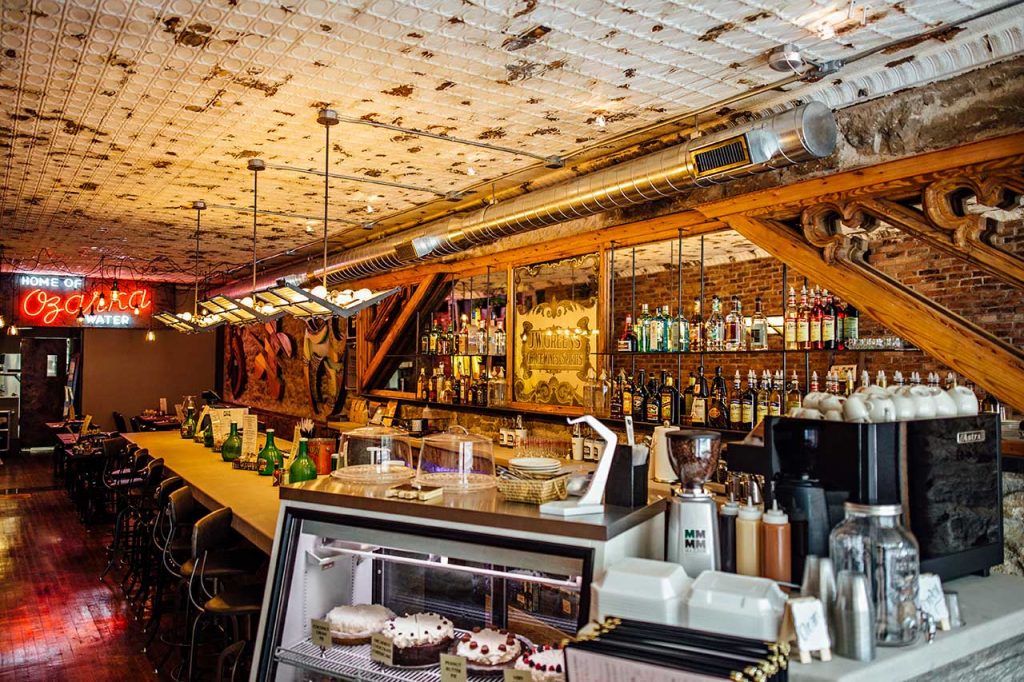 Imagine your home away from home office in the center of Eureka Springs Historic District. An easy walk or bike to the Downtown Shopping Entertainment and Arts District. At campus, walk out of your front office door to a walking trail, Farmers Market and ability to enjoy the Community Center activities, classes and gym access year round.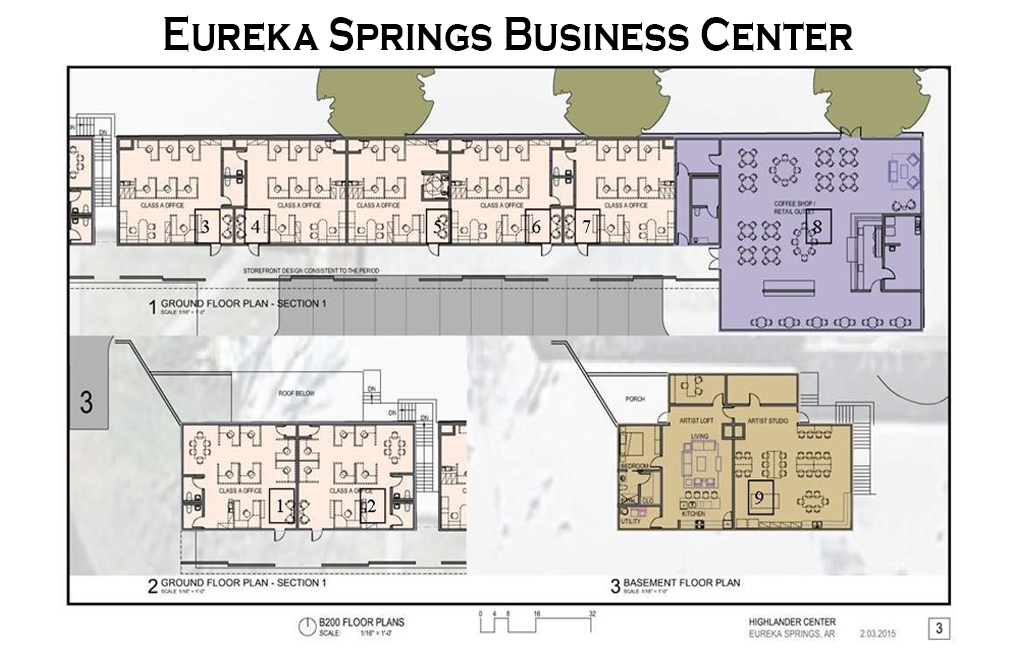 Hiking, Biking & Kayaking
Wondering about the culture of Eureka Springs after hours?
There are opportunities to get involved in civic organizations such as Rotary, the Chamber of Commerce and Main Street Eureka Springs.
Dine in chef owned restaurants year round and two local breweries.
Enjoy world class biking and hiking trails.
Arts and culture events year round.
Close access to two lakes and two rivers for fishing, sailing, boating, scuba diving and kayaking.
Beautifully curated home decor and shopping locations.
Access to healthcare – both traditional and homeopathic
Two private schools, a Montessori preschool, and K-12th grade public schools.
There is so much to do and experience that you will wonder if you are living in a larger more metropolitan city – you're not! It's just the Eureka Springs "Good Life Experience" – where work/life is a breath of fresh mountain air.
Be part of the Eureka Springs good life experience and build your business at the Eureka Springs Business Center.